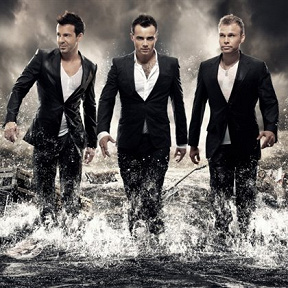 A1
A1
, est un groupe de musique pop britano-norvégien, fondé en 1998, qui est composé de , , et (1998 à 2002).
Biographie
Le groupe est fondé en 1998. Un an plus tard ils sortent leur premier single Be the First to Believe, qui entre dans les Uk singles charts, et reçoit un
Brit Awards
. En 2002, le groupe chante avec Ève Angeli le titre Nos différences (Caught In The Middle).
Paul Marazzi quit......
lire la bio