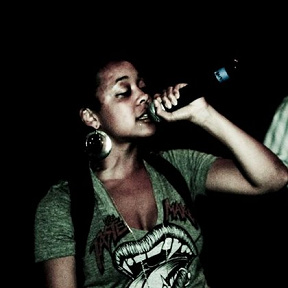 Alex Lee
Alex Lee
, reconnu pour ses talents de guitariste et claviériste, est né le 16 mars 1970 à
Bristol
en
Angleterre
.
Il rejoint les
The Blue Aeroplanes
, groupe rock créé en 1984, puis plus tard
The Jazz Butcher Conspiracy
, groupe de Northampton. En 1995 il se joint au groupe nommé
Suede
et lorsqu'il est appelé à jouer pour le groupe
Strangelove
il reste quand même avec Suede. En 1998 Strangelove se......
lire la bio