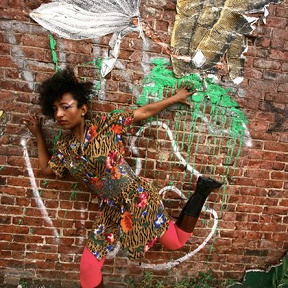 Alsarah
Alsarah
(arabe: السارة), née en 1982, est une chanteuse américano-soudanaise, auteur-compositeur et ethnomusicologue. Elle est la leader du groupe Alsarah & the Nubatones, et a joué avec d'autres groupes et à divers autres projets tels que The Nil Project.
Biographie
Alsarah est née en 1982 à
Khartoum
, au
Soudan
. Ses deux parents sont des militants des droits humains. Quand elle a huit ......
lire la bio