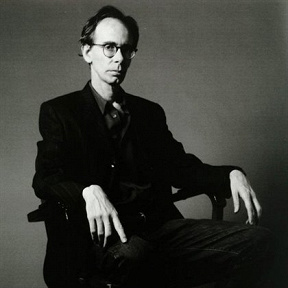 Arto Lindsay
Arto Lindsay
, né le 28 mai 1953 à
Richmond (Virginie)
, est un guitariste, chanteur, compositeur et producteur de musique américain. Il a été membre de plusieurs formations dont,
DNA
(l'un des initiateurs de la no wave),
The Lounge Lizards
,
Ambitious Lovers
,
Anarchist Republic of Bzzz
, ou encore
The Golden Palominos
. Il a un style de chant doux et particulier, et son jeu de guitare, expérimental......
lire la bio