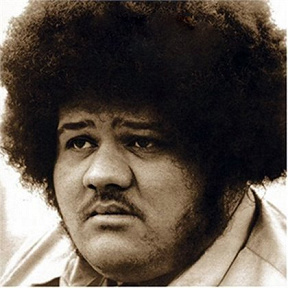 Baby Huey
James Ramey
au nom de scène de
Baby Huey
(né le à
Richmond
et mort le à
Chicago
) est un chanteur de soul américain. Il est le leader du groupe Baby Huey & The Babysitters. Leur unique album The Story Baby Huey : The Living Legend a influencé le développement de la musique hip-hop.
Jeunesse et carrière
Originaire de
Richmond
dans l'
Indiana
, il est l'ainé de ses trois sœurs : Teresa, Micah An......
lire la bio