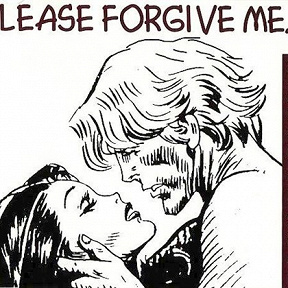 Back To Basics
"Back To Basics"
est un double album de
Christina Aguilera
paru en 2006. Album-concept, c'est l'occasion pour la chanteuse de présenter ses influences musicales au travers de sonorités inspirées des années 1930-1940-1950 (excepté quelques anachronismes.).
C'est un bilan de sa vie qui est dépeint dans les paroles des chansons. Elle y parle plus ouvertement des relations difficiles avec son père,......
lire la bio