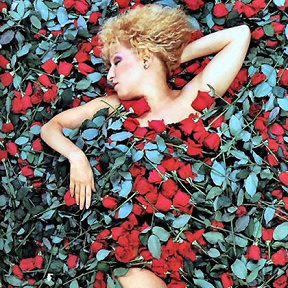 Bette Midler
Bethany Ann Midler
, dite
Bette Midler
, est une actrice, chanteuse et humoriste américaine, née le 1 décembre 1945 à
Honolulu
,
Hawaï
(États-Unis), surnommée The Divine Miss M. Elle a joué dans des films comme
The Rose
,
Y a-t-il quelqu'un pour tuer ma femme ?
,
Le Clochard de Beverly Hills
et
For the Boys
. En plus de quarante ans de carrière, Bette Midler a été nommée deux fois aux
Oscars
et a rem......
lire la bio