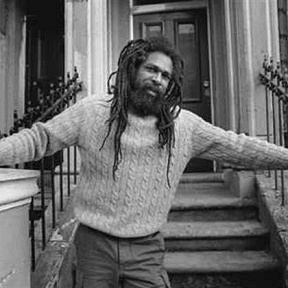 Bob Andy
Bob Andy
, né Keith Anderson, est un chanteur de reggae jamaïcain né en 1944.
Biographie
Il commence sa carrière solo en 1966 avec le super hit I've Got to Go Back Home, une chanson qui devient un classique ""lover". Il chante et écrit des chansons pour le groupe vocal
The Paragons
, qu'il a fondé avec Tyrone (Don) Evans et Howard Barrett, plus tard rejoint par
John Holt
. The Paragons vont fair......
lire la bio