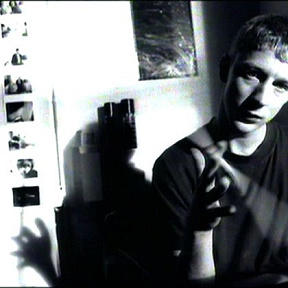 Dave Rowntree
Dave Rowntree
est né le 8 mai 1964 à
Colchester
et est le batteur du groupe
Blur
.
C'est de son père ingénieur du son à la
BBC
pendant 40 ans et de sa mère musicienne au London Orchestra que lui vient la passion de la musique.
Outre la batterie, il lui arrive de jouer avec Blur des timbales et de la guitare, notamment sur la chanson On the Way to the Club (
Think Tank
- 2003). Depuis le départ en......
lire la bio