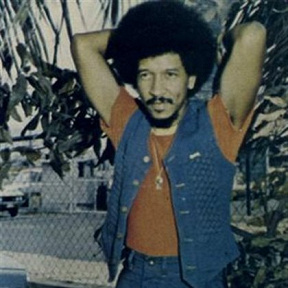 Derrick Harriott
Derrick Harriott
, né à
Kingston
(
Jamaïque
) en 1942, est un chanteur et producteur de ska et de reggae.
Biographie
Derrick Harriott commence à chanter en 1958, au sein des Jiving Juniors. Dès 1960, ils sortent de nombreux disques, principalement pour
Coxsone Dodd
et
Duke Reid
, comme Over The River avec
Rico Rodriguez
, Lollipop Girl ou I'll Go To The One I Love ave
Don Drummond
. Puis il se lance ......
lire la bio