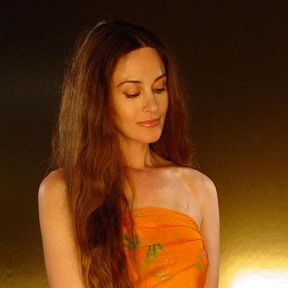 Diane Arkenstone
Diane Arkenstone
est une compositrice et musicienne new age et folk.
Elle a été mariée au musicien
David Arkenstone
, avec qui elle a réalisé plusieurs albums.
Biographie
Albums
"Celtic Passage", 2000
"Healing: Mind, Body, Spirit (The Wellness Series)", 2000
"The Healing Spirit", 2001
"Aquaria: A Liquid Blue Trancescape", 2001
"Jewel in the Sun", 2002
"The Best of Diane Arkenstone", ......
lire la bio