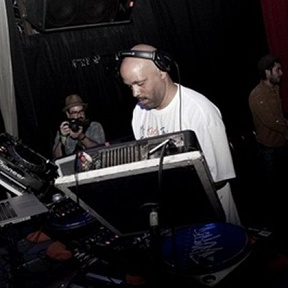 Eddie Fowlkes
Honoré par l'exposition "
Techno
: Detroit's Gift to the World" du "Detroit Historical Museum",
Eddie Fowlkes
et ses trois autres compères ont été présentés en tant qu'originateurs de la musique Techno à Detroit. L'exposition a capturé ses plus de 25 ans d'expérience dans l'industrie de la musique en remontant jusqu'au jour où il a reçu sa première table de mixage pour Noël en 1978. Cette table d......
lire la bio