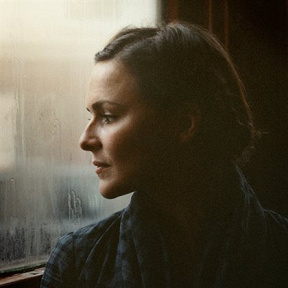 Emilíana Torrini
Emilíana Torrini Davíðsdóttir
née le 16 mai 1977 à
Kópavogur
, en
Islande
est une chanteuse islandaise d'origine italienne.
Biographie
Née le 16 mai 1977, fille d'un père italien restaurateur et d'une mère islandaise, elle se fait connaître en 1999 grâce à sa première sortie mondiale Love in the Time of Science, un album produit par
Roland Orzabal
de
Tears for Fears
.
Elle a alors déjà sorti de......
lire la bio