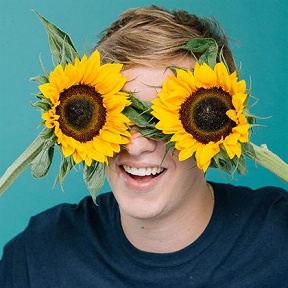 George Ezra
George Ezra
(né
George Ezra Barnett
le 7 juin 1993) est un chanteur de pop-rock britannique originaire de
Hertford
, vivant à présent à
Bristol (Angleterre)
. Son premier EP Did You Hear the Rain? sort en octobre 2013, puis son second Cassy O en mars.
Il est mis sur le devant de la scène par la
BBC
qui le classe dans le top BBC Sound of 2014 et l'intègre à la soirée d'introduction du festival du ......
lire la bio