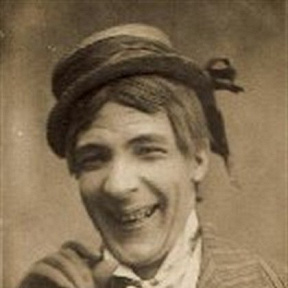 Harry Lauder
Sir Henry McLennan Lauder
est un artiste et amuseur écossais, né le 4 août 1870 et mort le 26 février 1950.
Il a été décrit par
Winston Churchill
comme le « plus grand ambassadeur que l'Ecosse ait jamais eu»
Enfance
Henry Lauder est né à
Portobello
, en Écosse dans la maison de son grand-père maternel.
Son père était John Currie Lauder, descendant des Lauders of The Bass. Sa mère était Isabell......
lire la bio