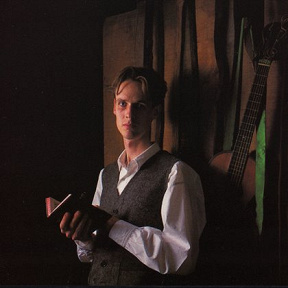 Ian Bostridge
Ian Bostridge
, né le à
Londres
, est un ténor anglais. Il est connu aussi bien comme chanteur d'opéra que pour ses récitals de chant.
Discographie
Britten : Winter Words, Michelangelo Sonnets, Six Hölderlin Fragmente, Who are These Children, Songs from the Chinese avec
Antonio Pappano
(EMI Classics, 2013)
Adès : The Tempest (EMI Classics, 2009)
Great Handel avec
Harry Bickett
(EMI Classics, ......
lire la bio