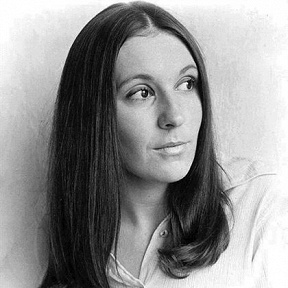 Julie Covington
Julie Covington
(née le 11 septembre 1946, à
Londres
) est une chanteuse anglophone et actrice.
Elle est plus particulièrement connue pour avoir interprété la version originale de "
Don't Cry for Me Argentina
" qui a connu des reprises notamment par
Madonna
.
Discographie
Albums
While The Music Lasts (1967)
The Party's Moving On (1969)
The Beautiful Changes (1971)
Julie Covington
(1978)
......
lire la bio