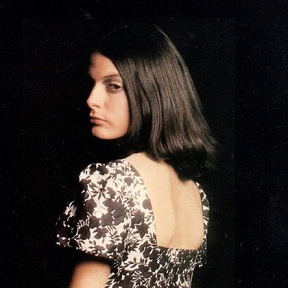 June Tabor
June Tabor
, née le à
Warwick
, est une chanteuse anglaise de musique folk.
La découverte à l'âge de quinze ans du disque Hazards Of Love de
Anne Briggs
, sur lequel elle chante sans accompagnement, puis celle de The Stewarts of Blair de ont fortement marqué June Tabor. Sa carrière débute en 1976 avec l'enregistrement en studio d'un album en compagnie de
Maddy Prior
, la chanteuse de
Steeleye Spa
......
lire la bio