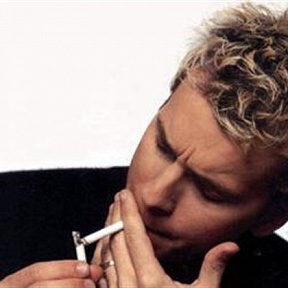 Kevin Gilbert
Kevin Gilbert
était un compositeur et musicien américain.
Biographie
N.R.G.
La carrière musicale de Kevin Gilbert commença en 1982 lorsqu'il forma son premier groupe avec le guitariste Jason Hubbard.
Il enregistrera, entre août 1982 et juillet 1984, leur premier disque au studio californien SENSA de Sunnyvale.
Grâce à une demo de trois titres, le groupe remporta le concours "Best Of The Ba......
lire la bio