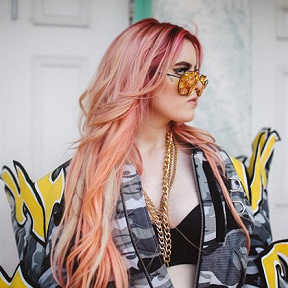 Kiiara
Kiiara
, de son vrai nom
Kiara Saulters
, née le 24 mai 1995, est une chanteuse pop américaine.
Biographie
Enfance et études
Originaire de l'
Illinois
, elle fréquente le lycée de
Wilmington
où elle est membre de l'équipe de volley-ball. Elle enregistre son premier EP alors qu'elle travaille comme commis de quincaillerie, écrivant des chansons pour : "cut out the white noise and reach oblivion"......
lire la bio