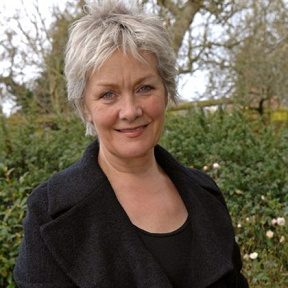 Lynne Dawson
Lynne Dawson
, née le à
York
, est une soprano britannique spécialisée dans le répertoire baroque et connue pour avoir chanté aux funérailles de la princesse Diana.
Biographie
Origines et études
Née dans une famille d'agriculteurs du
Yorkshire
, Lynne Dawson étudia la musique à la
Guildhall School of Music and Drama
de
Londres
et à la Britten-Pears School, dans le
Suffolk
.
Carrière musicale
......
lire la bio