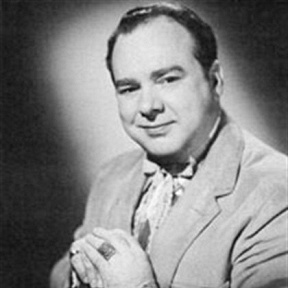 Mac Wiseman
Malcolm B. Wiseman
, dit
Mac Wiseman
, né le 23 mai 1925 à Crimora en
Virginie
, est un musicien américain, chanteur et guitariste de bluegrass. Il est connu sous le surnom The Voice with a Heart. C'est l'une des figures les plus influentes de ce genre musical.
Mac Wiseman commence sa carrière musicale comme contrebassiste auprès de la chanteuse
Molly O'Day
. Il rejoint ensuite les
Foggy Mountain B
......
lire la bio