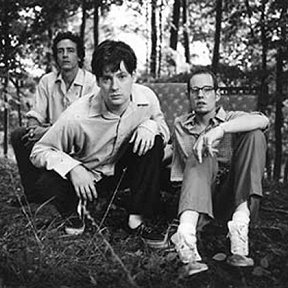 Marcy Playground
Marcy Playground
est un groupe de rock alternatif américain, originaire de
New York
. Il est composé de trois membres, John Wozniak (chant, guitare), Dylan Keefe (basse), et Shlomi Lavie (batterie). Le groupe est surtout connu pour leurs hits de 1997 Sex and Candy et Saint Joe on the School Bus.
Biographie
Débuts et Marcy Playground (1994–1998)
Le groupe s'inspire d'une l'école située à
Minn
......
lire la bio