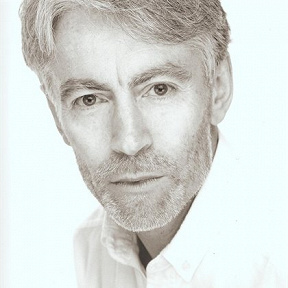 Martyn Hill
Martyn Hill
(né le ) est un ténor britannique.
Biographie
Membre de l'
Early Music Consort of London
, il est spécialisé dans la musique ancienne et baroque. Il a entre autres participé à un enregistrement de
Partenope
de Haendel en 1978, et à celui de la
Passion selon saint Matthieu
avec le
Choir of King's College Cambridge
en 1994.
Il est aussi chanteur d'opéra. Il a par exemple enregistré
Le
......
lire la bio