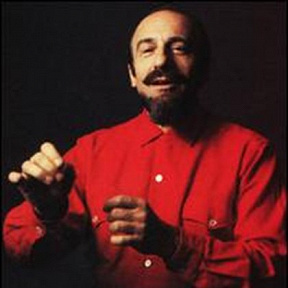 Mitch Miller
Mitch Miller
, né le 4 juillet 1911 à
Rochester
, mort le 31 juillet 2010 à New York, est un musicien, chanteur, chef de chœur et producteur de musique américain. L'émission de télévision Sing along with Mitch sur NBC l'a rendu très populaire dans les années 1950 et 1960.
Biographie
Il apprend dans son enfance le hautbois et poursuit des études à l'
Eastman School of Music
à Rochester. Il joue a......
lire la bio