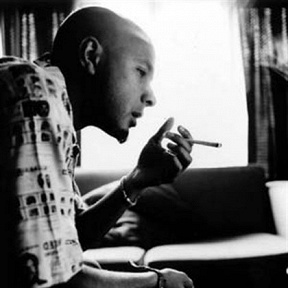 Nightmares On Wax
Nightmares on Wax
,
George Evelyn
de son vrai nom, est un disc jockey et musicien britannique originaire de
Leeds
. Il est également connu sous le nom de
DJ EASE
. Sa musique est une combinaison de sons électroniques et de rythmes hip-hop, souvent considérée comme chill-out. La musique de Nightmares on Wax est souvent éditée par
Warp Records
.
Discographie
1991 :
A Word of Science: The First an
......
lire la bio