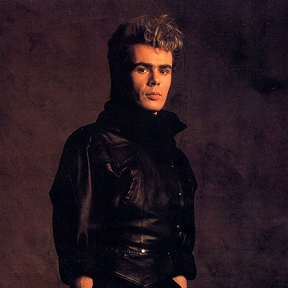 Nik Kershaw
Nik Kershaw
est un chanteur anglais né à
Bristol
le 1 mars 1958.
On lui doit surtout deux tubes au milieu des années 1980 :
Wouldn't It Be Good
et
The Riddle
.
Biographie
Nicholas David Kershaw est né à
Bristol
, en Grande-Bretagne le mars 1958. Il grandit à
Ipswich
, et jouait de la guitare et chantait dans plusieurs groupes jusqu'à ce qu'il décide de se consacrer à sa carrière d'auteur de cha......
lire la bio