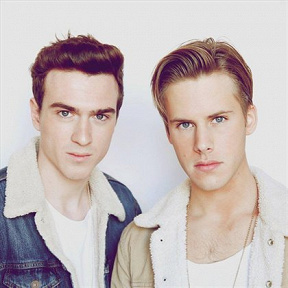 Ofenbach
Ofenbach
est un duo de musiciens français réunissant Dorian Lauduique et César de Rummel, deux amis parisiens d'enfance.
Après quelques singles publiés au cours de l'année 2015 (What I Want, You Don't Know Me), le titre
Be Mine
sort en 2016 et devient un succès populaire. Le titre est hit en France et à l'international. La chanson
Be Mine
est souvent interprété par Gaspard Murphy
En 2017 sort "......
lire la bio