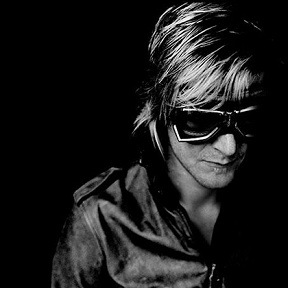 Ozark Henry
Piet Hendrik Florent Goddaer
, dit
Ozark Henry
, né le 29 avril 1970 à
Courtrai
, est un auteur-compositeur-interprète belge.
Biographie
Fils du compositeur classique
Norbert Goddaer
, Ozark fut encouragé par ce dernier à apprendre la musique. Il commence à jouer du piano et du saxophone à l'âge de six ans à l'école de musique de Courtrai.
Pour son album The Sailor not the Sea, Piet qui fut auss......
lire la bio