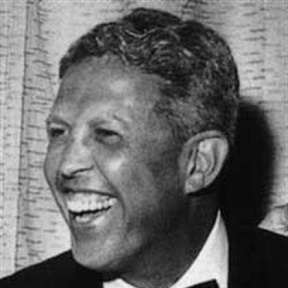 Paul Francis Webster
Paul Francis Webster
ou
Paul Webster
, né le 20 décembre 1907 ŕ
New York
et mort le 18 mars 1984 ŕ
Beverly Hills
, est un parolier américain qui a principalement écrit pour le théâtre et le cinéma.
Distinctions
Il a été nommé seize fois et a obtenu trois
Oscars de la meilleure chanson originale
de l'
Academy of Motion Picture Arts and Sciences
.
Sa chanson
The Shadow of Your Smile
a été doublemen......
lire la bio