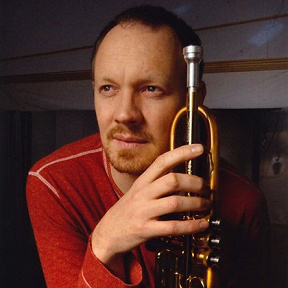 Peter Knight
Peter Knight
(23 juin 1917 - 30 juillet 1985) est un arrangeur, chef d'orchestre et compositeur anglais.
Carrière
Knight est né à
Exmouth
, dans le
Devon
, en
Angleterre
. Il a travaillé avec des vedettes de
ITV
, de Spot The Tune (1956) avec et à la série Home to Roost (1985). Il a également composé les partitions pour les films
La Maison ensorcelée
(1968, Boris Karloff) et (1972, Harry Seco......
lire la bio