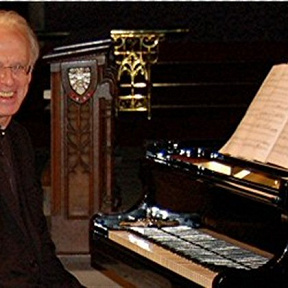 Peter Lawson
Peter Lawson
(né en 1951 – état-civil à préciser) est un compositeur, pianiste, arrangeur et pédagogue britannique.
Biographie
Peter Lawson étudie la composition et le piano à la
Guildhall School of Music and Drama
de
Londres
, où il devient ensuite enseignant.
Botaniste
amateur, il s'intéresse plus spécialement aux quarante-huit espèces d'orchidées sauvages recensées en
Grande-Bretagne
et en ......
lire la bio