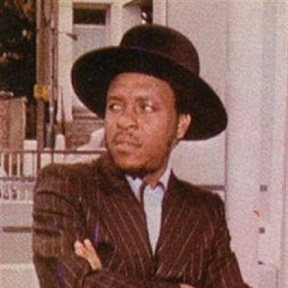 Ronnie Davis
Jerome Constantine Ballin
dit
Ronnie Davis
est un chanteur jamaïcain de reggae, né le à
Savanna-la-Mar
(paroisse de Westmoreland) en
Jamaïque
, mort le .
Il a commencé sa carrière au sein du groupe
The Westmorelites
, puis rejoignit le groupe de rocksteady
The Tennors
, avant de former
The Itals
en 1975.
Il quitte le groupe en 1994 et se produit alors en solo sous le nom de
Ronnie Davis & Idren
.
......
lire la bio