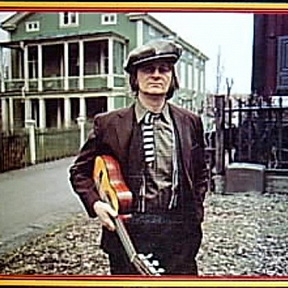 Rune Gustafsson
Rune Urban Gustafsson
(né le , à
Göteborg
, et mort le ) est un guitariste, compositeur de jazz et acteur suédois. Il a écrit des musiques de films : Mannen som roka slutade (L'homme qui a arrêté de fumer) (1972), Släpp perte fångarne, Det är vår! (libération des prisonniers, c'est le printemps!) (1975) et Söndagsbarn (Children of the Sun) (1992).
Éléments biographiques
Sa carrière musicale a ......
lire la bio