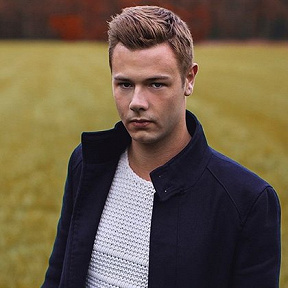 Sam Feldt
Sam Feldt
, de son vrai nom
Sammy Renders
, né le 1 août 1993|en musique à
Boxtel
(
Pays-Bas
), est un disc jockey et producteur de musique néerlandais.
Biographie
Encore peu connu jusque-là, Sam Feldt commence sa carrière en 2014 avec plusieurs remixes, dont On Trees And Birds And Fire, du groupe .
Le jeune néerlandais signa dès ses débuts sous le label
Spinnin' Deep
, sous-label du groupe
Spinni
......
lire la bio