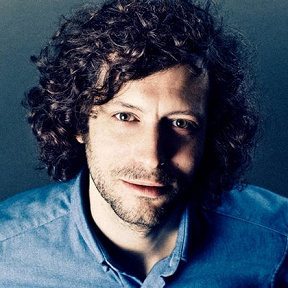 Séverin
Séverin
est un auteur compositeur interprète et producteur de musique.
Biographie
La carrière de Séverin débute avec le duo electropop One-two découvert par le label Berlinois Four music puis sélectionné par le concours CQFD des
Inrockuptibles
en 2005.
Après deux albums (Love Again et The Story of Bob Star) et des tournées en Europe, Séverin commence une carrière solo avec l'album Cheesecake ......
lire la bio