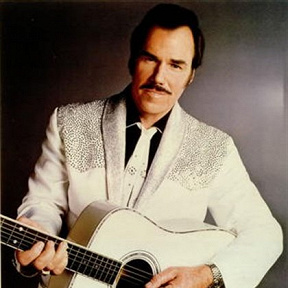 Slim Whitman
Slim Whitman
, né le et mort le , de son vrai nom
Ottis Dewey Whitman, Jr.
, est un chanteur de musique country américain.
Informations
La chanson Rose Marie demeure son plus grand succès. Mais il eut d'autres grands tubes avec , Secret Love ou
Love Song Of The Waterfall
. Capable de yodler, il apprit par lui-même d'anciennes chansons de
Jimmie Rodgers
.
Son premier enregistrement fut I'm Castin......
lire la bio