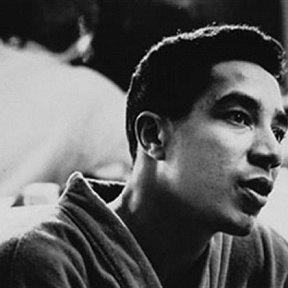 Smokey Robinson
William « Smokey » Robinson, Jr.
, né le 19 février 1940 à
Détroit
(
Michigan
), est un chanteur et compositeur américain de musique rhythm and blues et soul. Leader du groupe
The Miracles
, il est l'un des principaux artistes du label Tamla (sous-label
Motown
).
En 1972, il a annoncé sa retraite du groupe pour se concentrer sur son rôle en tant que vice-président de Motown. Cependant, Robinson est ......
lire la bio