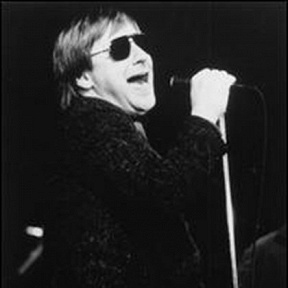 Southside Johnny
Southside Johnny
(de son vai nom John Lyon) est un chanteur et harmoniciste de blues et de rock 'n' roll américain (né le 4 décembre 1948 à Neptune,
New Jersey
). Leader du groupe
The Asbury Jukes
, où a débuté
Steven Van Zandt
, il a également accompagné
Bruce Springsteen
.
Discographie
I don't want to go home (1976)
This time is for real (1977)
Hearts of stone (1978)
the jukes (1978)
love i......
lire la bio