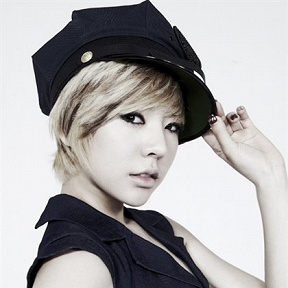 Sunny
Sunny
est une chanson écrite en novembre 1963 par
Bobby Hebb
. Elle est incluse dans l'album du même nom, Sunny (1966).
Cette chanson, parmi les plus populaires avec des centaines d'interprétations existantes, a été classée n°25 par
BMI
(Broadcast Music, Incorporated) dans son « Top 100 songs of the century » (100 meilleures chansons du siècle).
La chanson a été écrite par Bobby Hebb dans les 4......
lire la bio