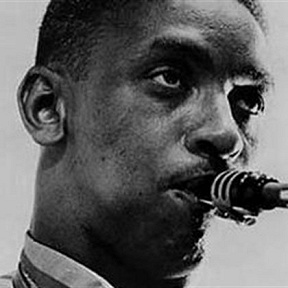 Teddy Edwards
Theodore Marcus "Teddy" Edwards
(Avril 26, 1924 ;– Avril 20, 2003) est un saxophoniste ténor de jazz américain basé sur la Côte Ouest des États-Unis. On le considère comme étant l'un des plus influents saxophonistes ténor des années 1940.
Biographie
Discographie
En tant que leader
1947 The Foremost
1948 Central Avenue Breakdown
1959 At Falcon's Lair with
Joe Castro
(MetroJazz Records, s......
lire la bio