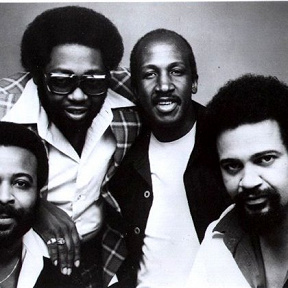 The Crusaders
The Crusaders
est un groupe américain de jazz. Leur musique, que l'on pourrait qualifier de smooth jazz, est un mélange de jazz, de soul, de funk et de pop. Depuis 1961, le groupe a publié plus d'une quarantaine d'albums mais il a connu deux formations distinctes.
The Crusaders vs The Jazz Crusaders
Au départ, le groupe était connu sous le nom de
The Jazz Crusaders
et composé du pianiste
Joe
......
lire la bio