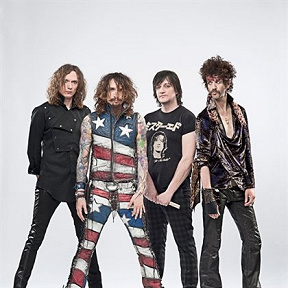 The Darkness
Darkness
est un film américano-hispanique réalisé par
Jaume Balagueró
en 2002.
Darkness
est une chanson de groupe de rock
The Police
.
Darkness, le titre original d'
Ombre et Lumière, première partie
est le titre anglais du de la saison 1 de
Stargate Universe
The Darkness
est un groupe de rock britannique.
The Darkness
est une série de bande dessinée créée par
Marc Silvestri
en 1996, édit......
lire la bio