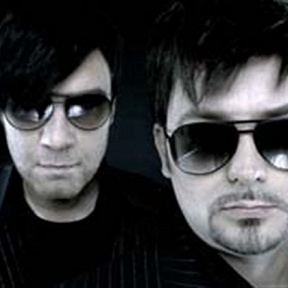 The Disco Boys
The Disco Boys
est un duo de
DJ
allemands composé de Gordon Hollenga et Raphaël Krickow et originaire de
Hambourg
. Leur genre musical est proche de la house music et du disco.
Historique
Si le groupe a été fondé en 1995, ce n'est qu'en 2001 qu'il sort un premier single,
Born to Be Alive
, et leur titre le plus populaire est For you qui fut disque de platine en Allemagne.
Discographie
Albums
......
lire la bio