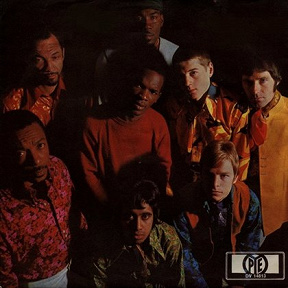 The Foundations
The Foundations
était un groupe soul anglais, actif de 1967 à 1970. Leur plus grand succès a été .
Discographie
| titre = From the Foundations
| année = 1967
| label =
| contenu =
Baby, Now That I've Found You
I Can Take or Leave Your Loving
Hold Me Just a Little While Longer
Come on Back to Me
Love Is a Five Letter Word
Call Me
Show Me
Jerking the Dog
A Whole New Thing
The W......
lire la bio