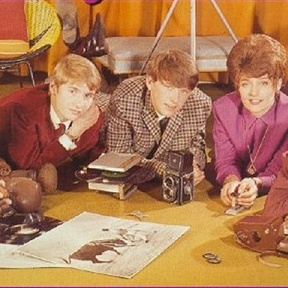 The Honeycombs
The Honeycombs
est un groupe de pop britannique des années 1960. Leur plus gros succès est leur premier single
Have I the Right?
, sorti en juin 1964, qui se classe 1 au Royaume-Uni et 5 aux États-Unis. Leur caractéristique la plus remarquable est que c'est une jeune femme, Honey Lantree, qui y tenait la batterie.
Discographie
Singles britanniques
1964 : Have I the Right? / Please Don't Pr......
lire la bio