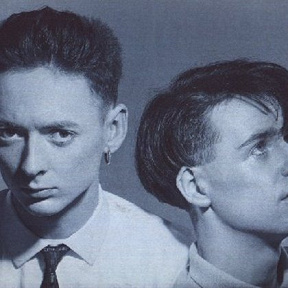 The Lotus Eaters
The Lotus Eaters
(1982) est un groupe anglais de
Liverpool
.
Histoire
Il est constitué notamment de
Jerry Kelly
(Jem Kelly) à la guitare et de
Peter Coyle
au chant, ainsi que de
Michael Dempsey
(ex-
The Cure
). Séparé à partir de 1985, le groupe s'est reformé en 2001 pour publier l'album "Silentspace", au son proche de certains titres de leur premier album "No Sense Of Sin" sorti en 1983. L'albu......
lire la bio