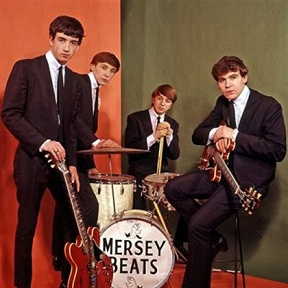 The Merseybeats
The Merseybeats
est un groupe britannique de beat créé en 1962.
Histoire
En 1966, ils se sont réduits à un duo (Tony Crane et Billy Kinsley) actif sous le nom
The Merseys
jusqu'en 1969. Dans les années 1970, Tony Crane a continué à tourner avec différents musiciens sous le nom
Tony Crane and the Meyerbeats
, tandis que Billy Kinsley formait en 1975 le groupe
Liverpool Express
, actif jusqu'en 1......
lire la bio