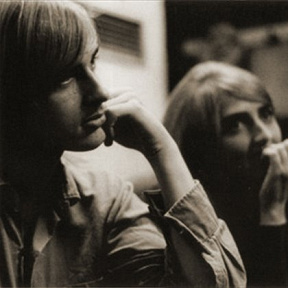 The Sallyangie
The Sallyangie
est le nom d'un duo britannique de musique folk constitué par
Sally
et
Mike Oldfield
, actif en 1968 et 1969.
Sally Oldfield
avait alors 21 ans et Mike 15 ans.
Le duo n'a publié qu'un seul album nommé Children of the Sun avant de se séparer. Sally, dont la carrière solo s'est inscrite dans la même veine folk que The Sallyangie, a par la suite participé à six albums de son jeune fr......
lire la bio