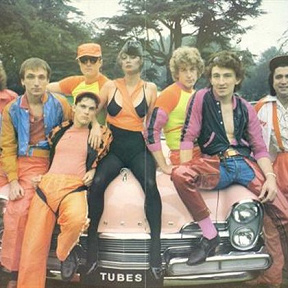 The Tubes
The Tubes
est un groupe de rock populaire vers la fin des années 70 et le début des années 80, et ont été connus pour leurs prestations scéniques obscènes combinées à une satire sauvage des médias, de la société de consommation et de la politique. Ils sont toujours en activité.
Histoire du groupe
The Tubes est la réunion d'amis du lycée de Phoenix,
Arizona
. "The Beans and The Red", "White and......
lire la bio